Black Sesame Butter (Stone-Ground Extra Smooth)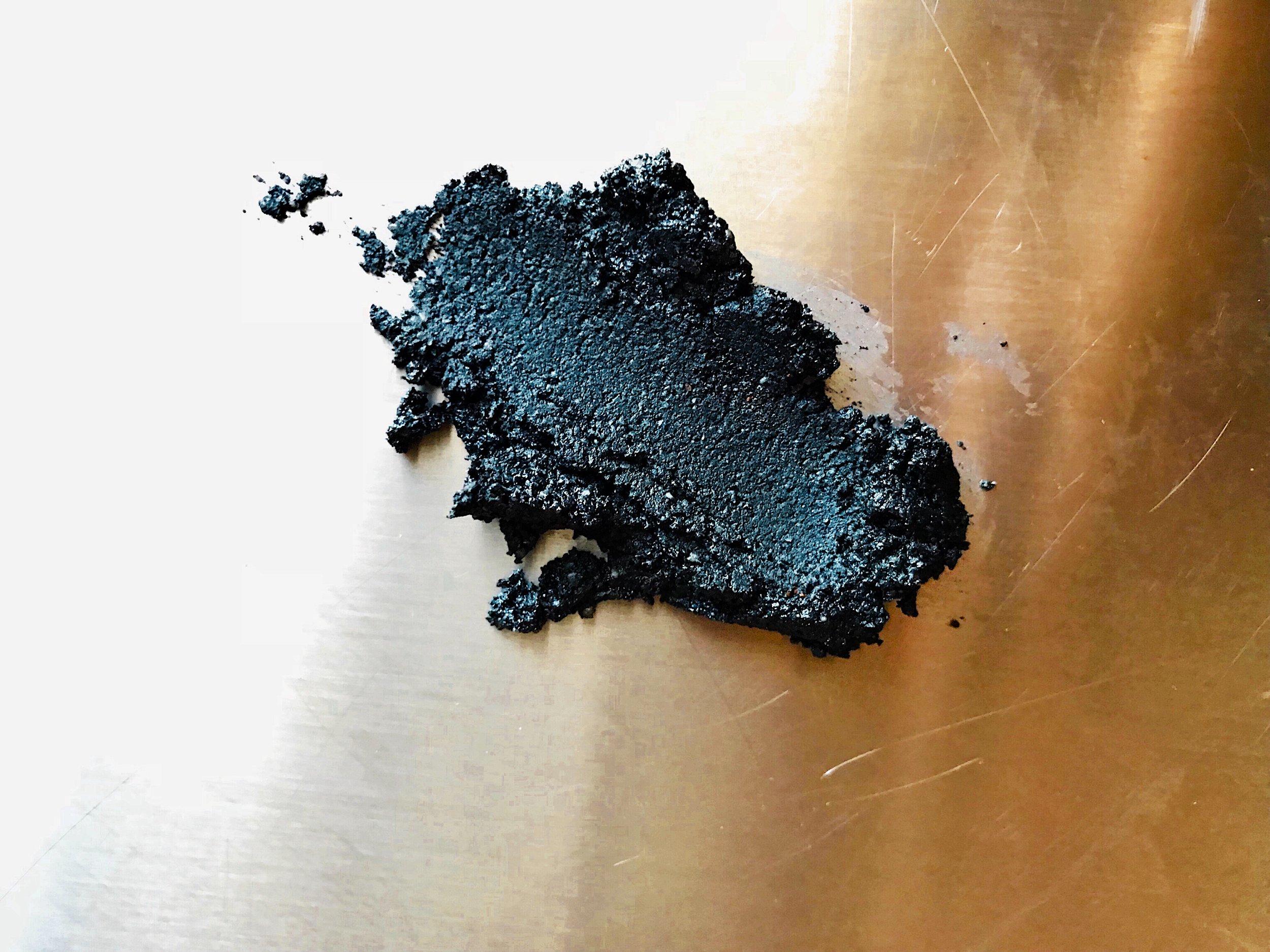 Black Sesame Butter (Stone-Ground Extra Smooth)
Extra-smooth, creamy, stone-ground roasted black sesame seed butter. Eat on toast with honey, drizzle on roasted vegetables.
HAIR HEALTH (Growth +RICHER HAIR COLOR) ᐧ PROTEIN ᐧ MINERAL-DENSE ᐧ ANTIOXYDANTS ᐧ JING
Black Sesame + Amla Butter
This butter is great to use in your dishes, to make a sweet version, just swirl in some honey into the butter onto your toast, yogurt or smoothie.
INGREDIENTS black sesame, amla powder.
STONE GRINDING Process for purity and superior texture.
TASTE Bitter, pungent, peppery, rich, dense, mineral.
FLAVOR PAIRING banana, mango, fresh cheese, yogurt, cardamom, pineapple, honey, coconut.
KEEPS Shelf stable - or can be refrigerated.
INSTRUCTIONS Take 2 tablespoon(s) a day.
Spread on a toast, add to a smoothie, by the spoonful or even on your oatmeal, in your yogurt or on ice cream with honey. Amazing with banana, mangoes, and tropical fruits. The plain butter replaces regular tahini in recipes but watch out for the color change for your dish and pepperiness.
100% organic black sesame seeds stone-ground, extra smooth texture.